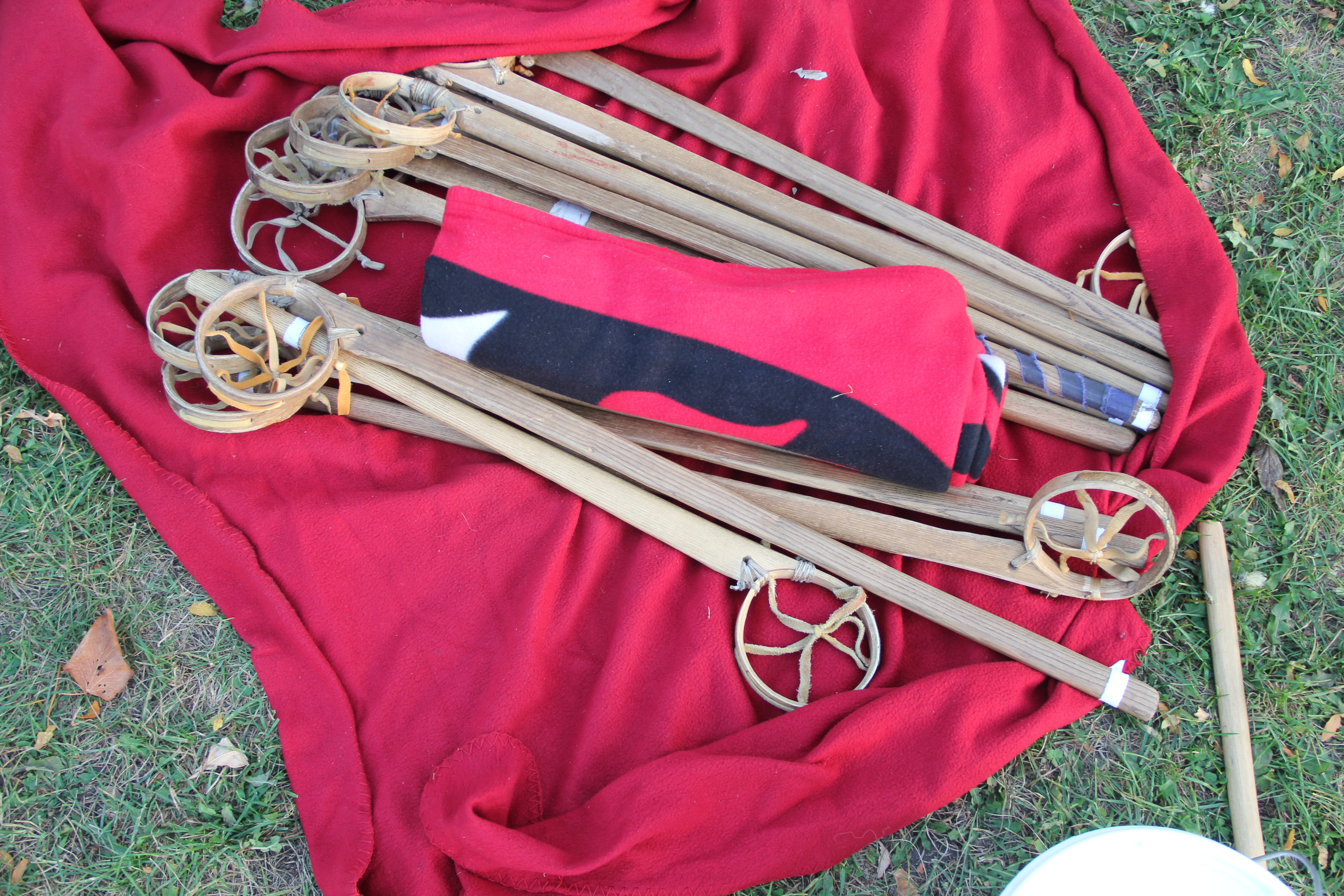 My week started in not-so-stellar fashion. I came to Minneapolis with some idea of what I wanted to do — but without a subject and no interviews nailed down. The first story idea was about racial disparities in grade-school suspensions in Minneapolis.
"You need more time!" is what my brain said. "I'll find something else!" is how I replied, yes, to myself. Luckily my mentor, Laura Yuen, had sent me an article on Twin Cities Native Lacrosse, a group that teaches and plays lacrosse in its original form. This form is how the Native Americans created it.
Newsrooms are intense, but what I gained from our first Next Generation Radio pitch meeting was confidence in my new story. This new idea was supported by my Next Gen colleagues. With a subject confirmed, I new this would work out better than I'd planned. So, at 5:45 p.m. Laura and I made our way out to Corcoran Park on Minneapolis' south side, camera and recording devices at the ready.
At the end of the night we were tired, but we could close our eyes knowing a great piece came from an idea pitched on the fly.