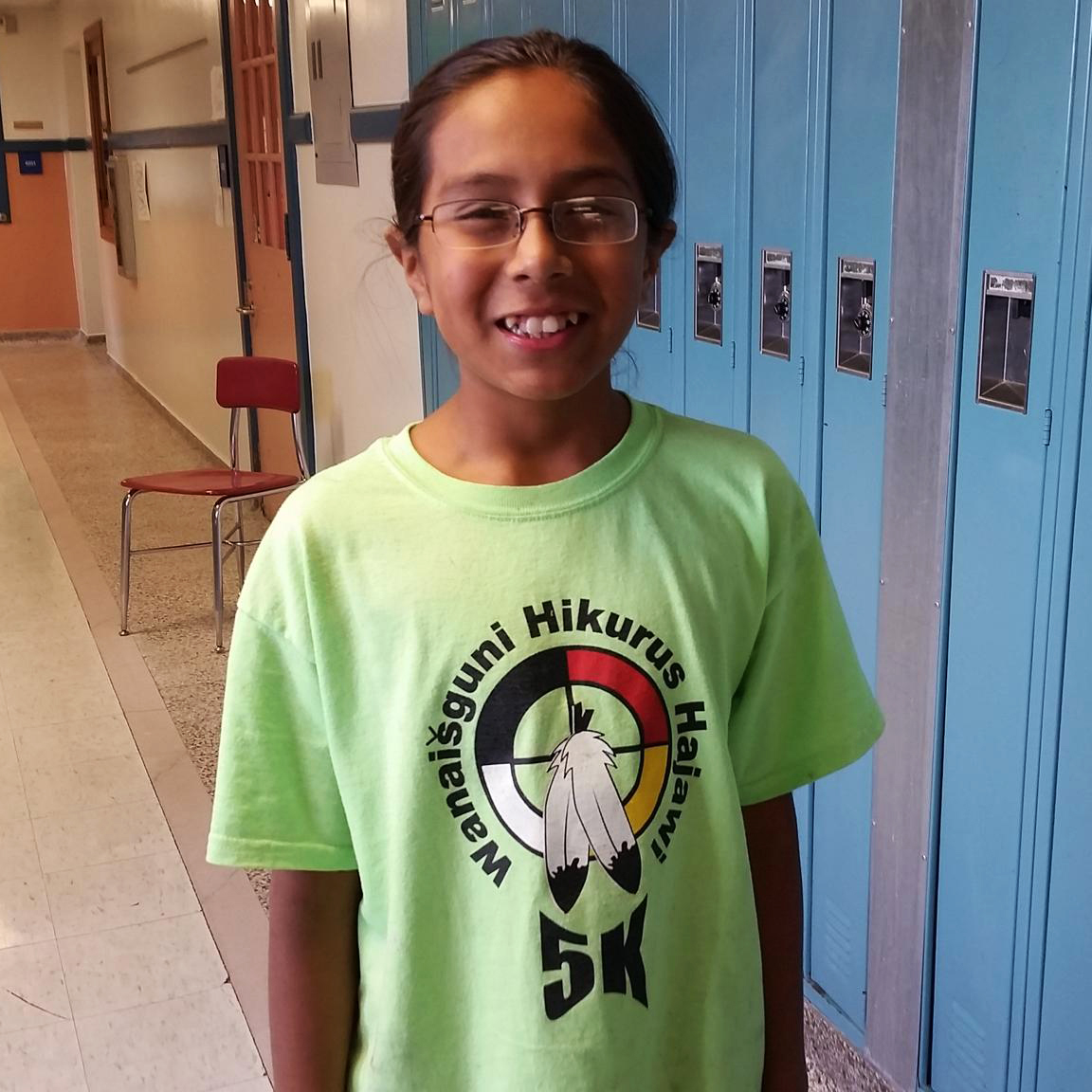 Do you remember middle school? What were your hopes and dreams for the future?
Meet Santino.
His dream is to have a good life by passing his classes, graduating from high school and getting a college degree. 

He's a sixth grader at the American Indian Magnet School (AIMS) in St.Paul, Minnesota. This school, which serves students in grades Pre-K to 8, specializes in teaching students about indigenous culture through music, dancing, history, language, art, and literature.
AIMS is also classified as a priority school, meaning its test scores rank in the lowest five percent of all Minnesota schools. However, Santino feels optimistic about the school and believes AIMS will help him achieve his dreams.
What keeps him so happy?
Find out more about the school, the statistics and Santino in posts to come.
Here are ways you can stay up to date with our reporting process: